Hurricane and Storm Damage
Receive a
 

FREE

 

Roof Repair Quote and we'll throw in a FREE Wind Mitigation Report at no additional cost, to find out how safe your home is.
Have you suffered roof damage from a storm or hurricane? No. 1 Home Roofing has FAST and AFFORDABLE solutions to fix any damage.
Get a FREE Wind Mitigation with ANY service purchased. Use this to lower your home owner's insurance costs!
$

Roof Damage Assessment

$

Customized Repair Quote

$

Free Wind Mitigation Report

$

Fast and Affordable Solutions Discussion

$

Overview of Roof Repairs
No Project Too Big Or Too Small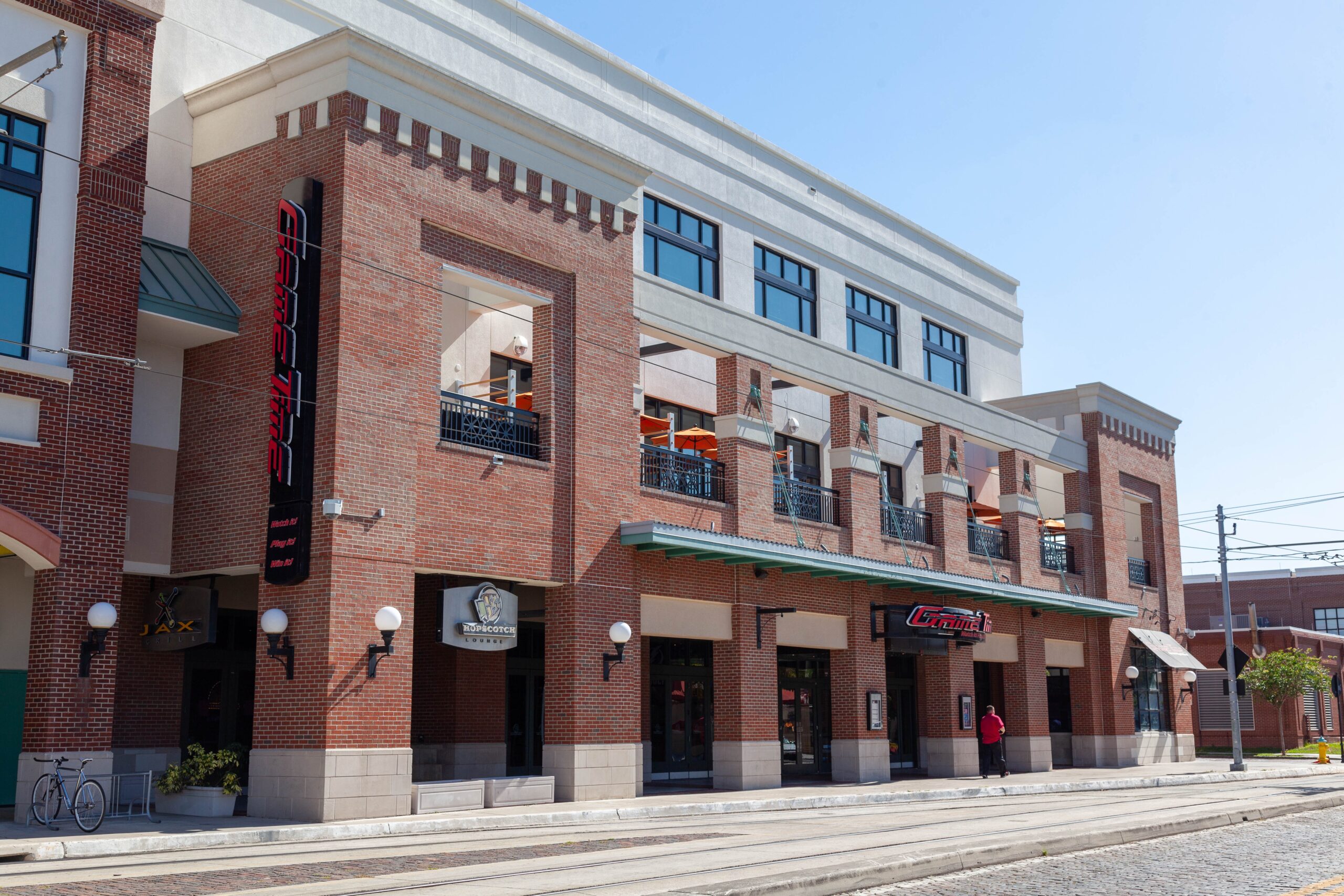 If roofs aren't installed correctly, or they're older, they can be susceptable to damage for storms and hurricanes, especially here in Florida. Repairs are essential in keeping your home dry and protected from the elements. Hazardous weather, especially in Florida, can cause a number of damages to your home. Repairing these damages require precise attention by someone who can guarantee a successful restoration, and peace of mind. Let us rejuvenate your roof and secure your home's integrity.
PROJECTS COMPLETED YEARLY
Family-Owned and Operated
No. 1 Home Roofing is a family-owned and operated roofing company, emphasizing a personal and dedicated approach to roofing services in Palm Harbor, Florida.
Expertise in Various Roofing Types
The company specializes in shingle, tile, and flat roof installation, repairs, and maintenance, showcasing a versatile skill set to cater to a wide range of roofing needs.
Customer-Centric and Informative
No. 1 Home Roofing offers competitive pricing, written guarantees, and customer-friendly service. They prioritize customer education and individualized solutions, fostering trust and satisfaction among their clientele.
Had a great experience with No1 Roofing! Quick, professional, accountable and well organized crew. Very happy with the new roof!
Dorottya S.L.Homeowner
No. 1 Home installed a tile roof on my home. The roofers did great work. Finished product is beautiful. I have had several compliments from neighbors.
Ken F.Homeowner
Most reasonable price around. Quality of work is excellent. I will use No. 1 Home Roofing again next time and will highly recommend to my friends and family!!!
Alan P.Homeowner
The entire process with them was phenomenal with constant updates and great communication at all times. I highly recommend No 1. Home Roofing if you need to replace your roof!
Carolina S.,Homeowner
Friendly, professional, tidy, efficient, quiet, new roof looks great! Best price of 5 quotes and they exceeded our expectations. We highly recommend No 1 Home Roofing – they live up to their name.
J.D.,Homeowner
They came right out, gave me an estimate and scheduled the work. I highly recommend this company. They do it the old fashioned way: Quality, customer service and they deliver what they promise.
Charles S.,Homeowner
We are dedicated to providing top quality workmanship and materials to ensure that your new roof is done right.